Guiding your decisions for profitable business growth
You need more than a consultant or Fractional CFO
You've built your business and have a team that gets things done. However, dealing with the financial complexities of your company has been tough. You are overwhelmed, overworked, and unsure of the financial steps that will take your business to the next level.
Having someone with financial expertise who can give you a plan, and implement it, is a game changer; but, hiring a full-time CFO is costly and may be a daunting task.
Our virtual CFO team understands how difficult it is to know your next steps if you are unsure what you can afford. We believe you can make confident business decisions when you have the right financial information. We execute a strategic plan for growth and profitability. At New Direction Capital, we provide all the benefits of a full-time virtual CFO without the costly expense.
Stop trying to plan for your business's future without a financial strategy. Let New Direction Capital be your Virtual CFO that creates and implements a strategic plan while you lead your company to success.
Strategic Planning + Implementation = Virtual CFO
Grow Your Business with Accurate & Affordable Financial Solutions
We discuss your company's financial needs and how you want to grow.
We create and implement a financial strategy so you can make sound business decisions.
Having the right financial information with a virtual CFO team that is always available to help, lets you focus on business growth.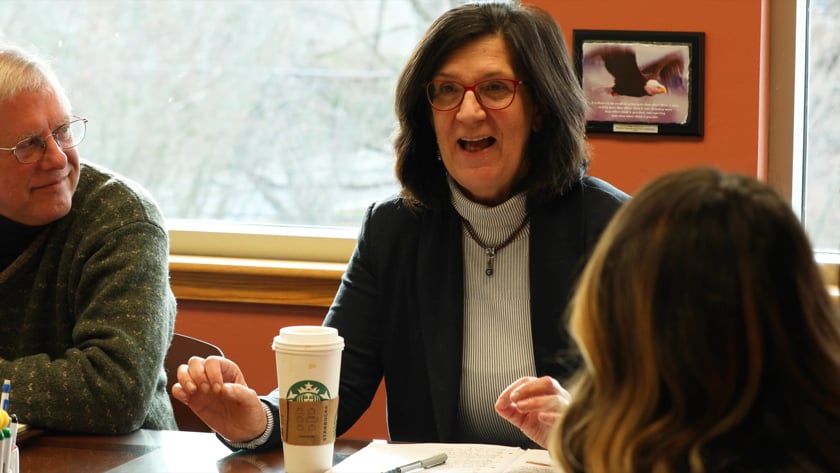 "...there's no way that we would be where we are if it wasn't for New Direction Capital. With their direction, it helped us really focus on what we're good at..."
- Terri Johnson, Capstan Tax Strategies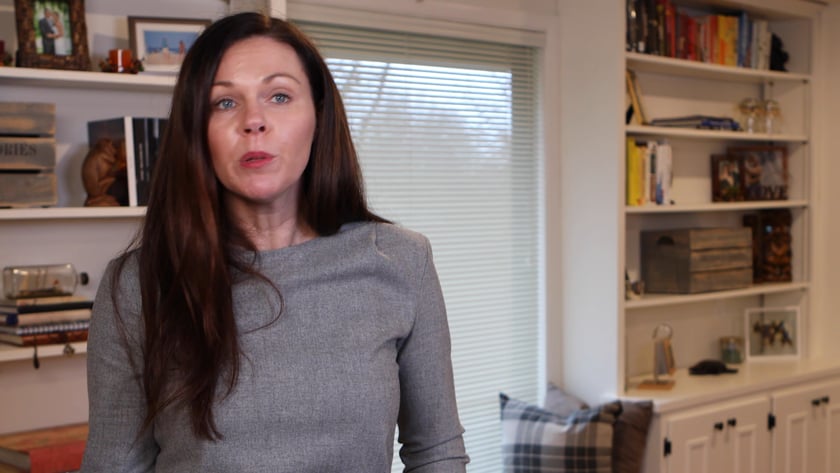 "If I were to start another business tomorrow, New Direction Capital and Mike Breeze would be the first virtual CFO I'd call...."
- Patrice Greene, Inverta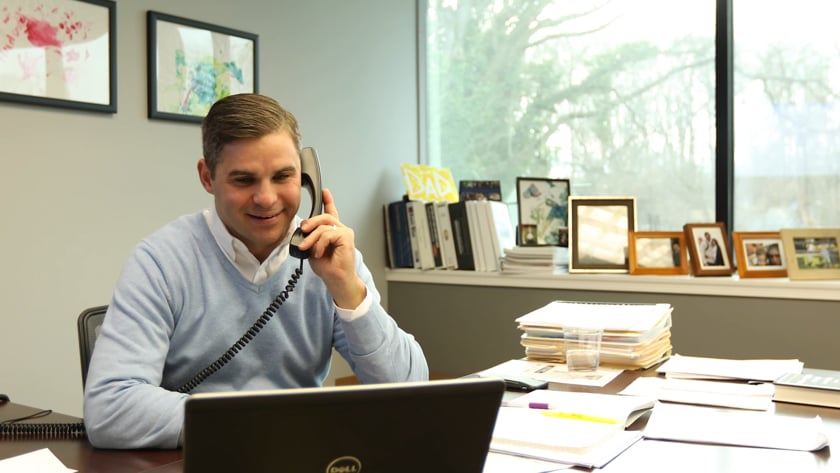 "New Direction Capital is that company that can come in, structure those ideas, get them down on paper, put numbers around it, and give you a roadmap..."
- Andrew Walter, Insight Workforce Solutions
Download The Secret to Sustainable Growth
Don't let growth come at the expense of company profit. In this free download, we show you how adding a strategic partner to your team will keep your financial goals on target.
We know you have worked really hard to build your business, take care of customers and employees. You deserve a Virtual CFO who can manage all of your financials and implement strategies so you can confidently lead your business forward.